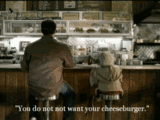 This commercial was great! Come on, give the little guy your Pepsi, dude!

Jar-Jar being Jar-Jar.

Here's an excellent Star Wars Logo.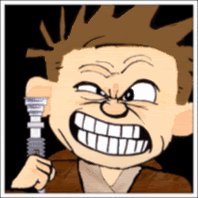 Calvin is a Jedi? Is Hobbes a Wookie?
Here's some aliens during a musical jamming session.
Obi-Wan needs to come and do that in my neighborhood when the cats are in heat.